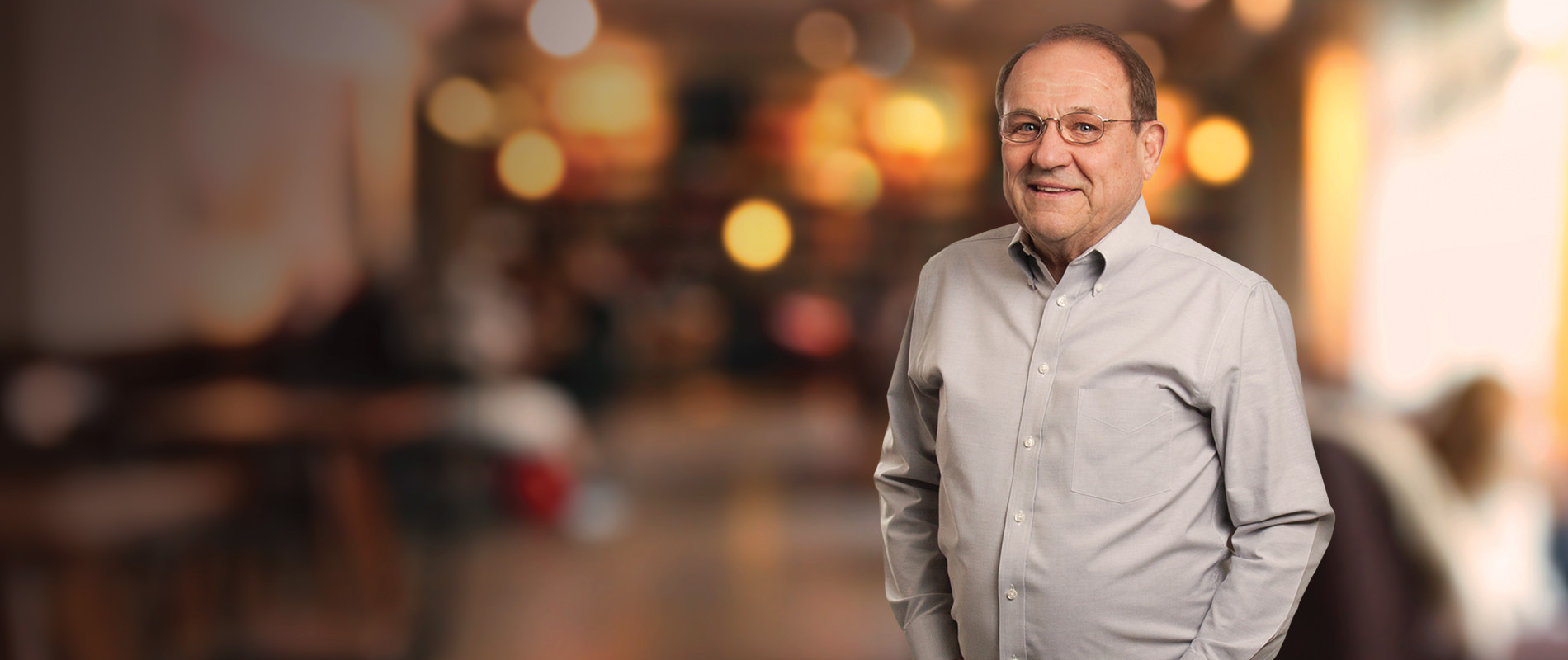 I'm Gary Rohwer
Inventor of the revolutionary, patented
Quick Release steak that helped me
create a top 100 Philly cheesesteak restaurant chain.
Take the QuickSteak Challenge
Offering National Distribution Of America's Fastest Cooking Philly Steak.
Call Glenn Valley Foods Corporate Office for Your Local Food Service Distributor (402) 905-2706.
I would like to invite you to take my QuickSteak challenge and see for yourself how our innovative Quick Release steak is the fastest cooking Philly steak available.

Give us a call!
402-905-2706
I would love to talk to you about how our Quick Release steak can save you time and money.  Call me directly!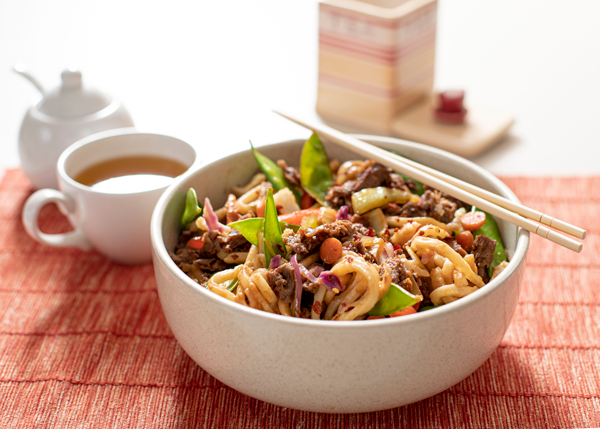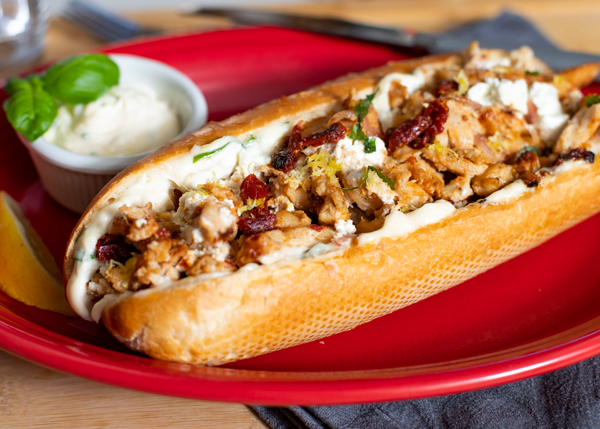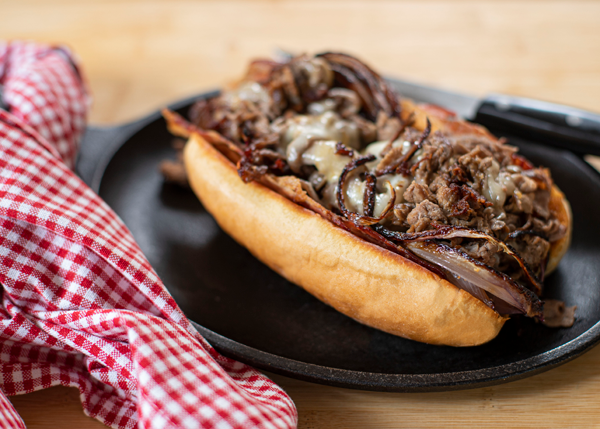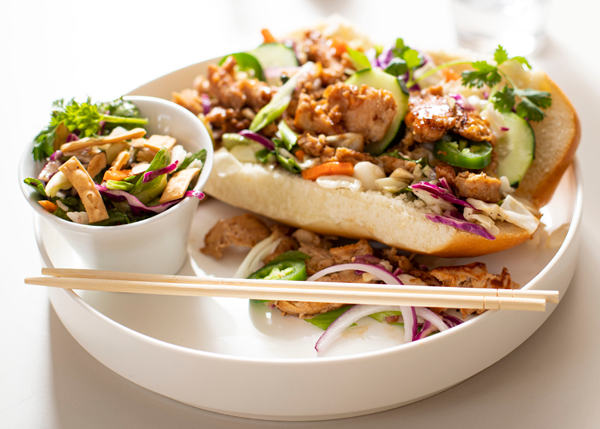 Client Testimonials
Check out what some of our partners have to say!
Glenn Valley Foods is a valued, key partner to PepperJax Grill. Since the early days of PepperJax Grill, Glenn Valley Foods has been the sole supplier of our 100% beef Philly-style cheesesteak. As the primary supplier to PepperJax, GVF has been essential in supporting the growth of PepperJax Grill. The consistent quality of our Philly steak and the exceptional customer support from Glenn Valley Foods will ensure our continued partnership for years into the future.
daVinci's would like to thank Gary's QuickSteak for the great product we are receiving. We have been with them for over a year. We find their product quality and customer service tops in the steak sandwich line. Thanks for all you do to help us grow our business.
Ledo Pizza has been using Glenn Valley Food's "Philly Steak" sandwich meat for many years. We find it to be one of the best products we have seen in this category. The flavor and consistency of this product provides us the value we are looking for in our menu options. Glenn Valley Foods has provided us with excellent service. We have relied on them as well, to work with our distribution company that delivers their product for us. I highly recommend Glenn Valley, they provide us with high quality products and superior service.
We use Glenn Valley for many reasons but the main one is the quality of the product. We obsess on quality and Glenn Valley meets that demand every day. The consistency of the product is another reason we use Glenn Valley. We love the fact the product is consistently uniform from beginning to end. Glenn Valley products cook very quickly from frozen, no thawing necessary. This enables us to make our food faster, better, safer, and with less waste.