Gary's QuickSteak® products are extremely versatile and can be used in numerous recipes. This usually reduces the need to carry 3 or 4 other items and opens up premium freezer space for other restaurant items.
Today we're proud to say that our Philly Release Steaks and other products are still some of the most exciting and popular products in the marketplace. Everyone at Gary's QuickSteak® invites you to experience the quality, value and convenience of our new and improved Quick Release Steaks….from the original creator!
Below are a list of our current available food service products for you to browse!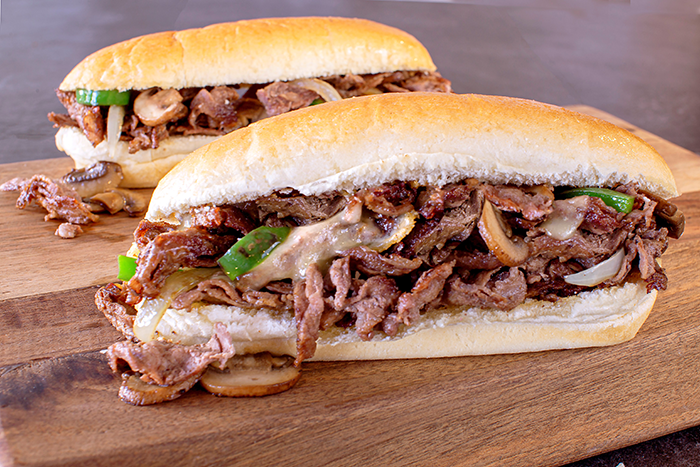 6824 J Street
Omaha, Nebraska 68117
402-905-2706
© 2022 Copyright Glenn Valley Foods. All Rights Reserved.